Welcome to Vantu Bank
A licensed and regulated Vanuatu international private bank.
Providing personalized and professional financial services.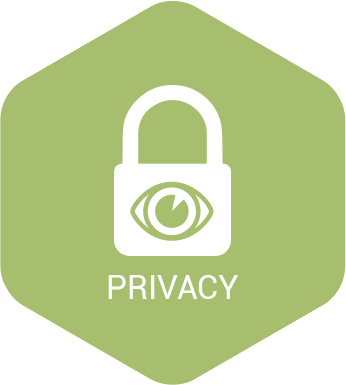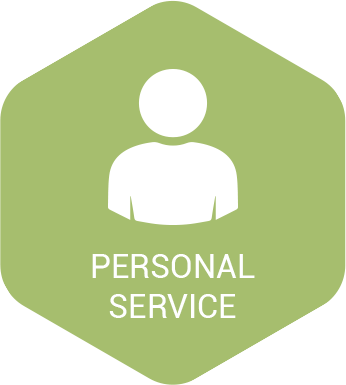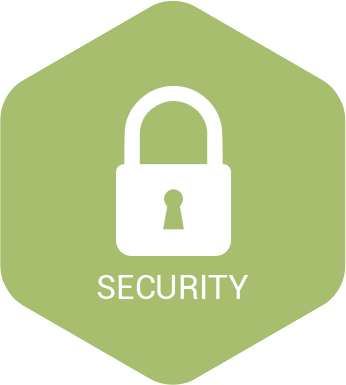 Vantu Bank is a private international bank, founded in 2013 and registered in Vanuatu, an international financial centre in the Pacific.

Our goal is to provide professional, secure, private services for specific and special clients from around the world.
Specialising in wealth and asset management, the bank develops and offers customised investment solutions. By providing personalised private banking services we are able to accommodate the individual objectives of every customer.
Vantu Bank's international Banking Licence was issued on 14th November 2013.