Charles Reisman | Chairman
Charles Reisman was born in France and started his banking career in 1972 with Banque Rothschild in Paris. His career spans Chase Manhattan Bank, BNP and Bank Austria, all in New York, 2 periods in financial market partnerships in Mexico and Zurich, culminating in ten years as General Manager of BNP in Tel Aviv followed by six years as General Manager and Country Head for BNP Paribas in Israel, ending in 2012 with his retirement.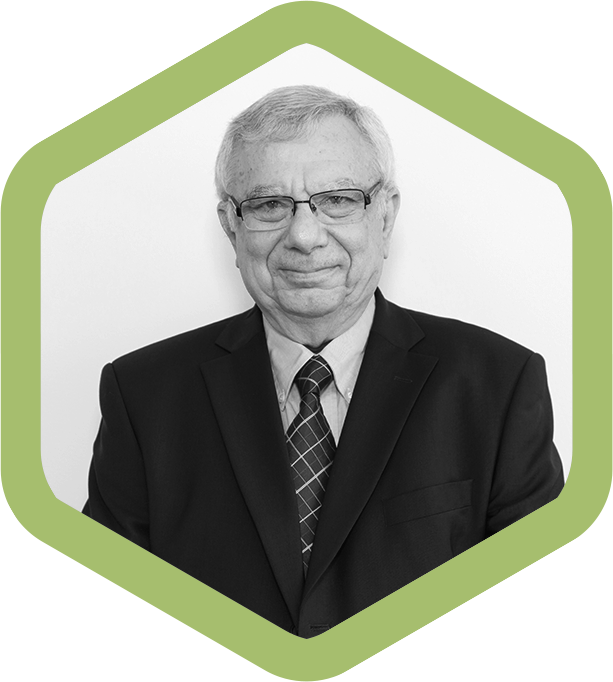 Gideon Amihood | Chief Executive Officer
Gideon Amihood's banking career started in 1973 with Bank Leumi, progressing through Citibank, Chase Manhattan Bank, Credit Lyonnais and First International Bank of Israel in London, Brazil, Paris, Australia and Israel, culminating in a year with BNP in Israel, managing trade finance, project finance, private banking and BNP network coordination, followed by six years until his retirement as Head of Treasury for BNP Paribas in Tel Aviv, with primary responsibility for front and back office operating systems and managing dealers' positions.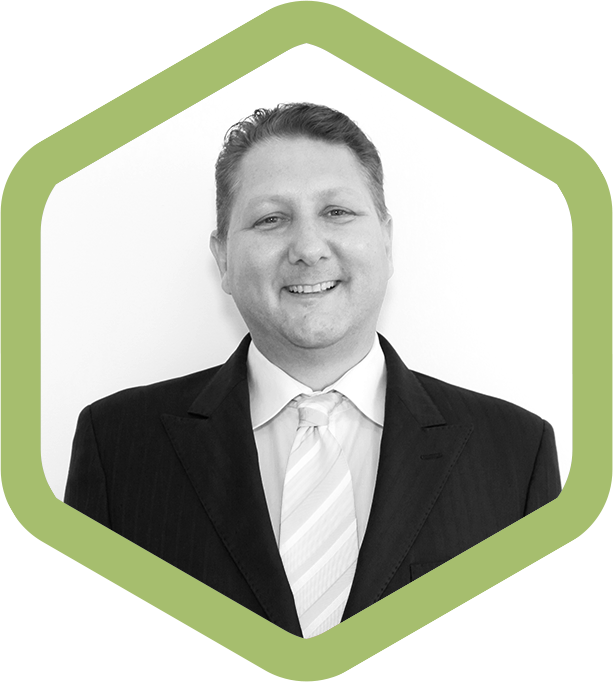 Endre Dobozy | Investment Director
Endre Dobozy is Australian and a Vanuatu Licensed Securities Dealer, the founder and Managing Director of Alternative Investment Specialists Ltd (AIS) and the manager of several Vanuatu-based investment funds to which Endre is Investment Adviser. He is also a Master Certified Member of the H.S Dent Advisor Network.
AIS's premier fund is FTM, an acronym for "Forget the Market", a fund where 90% to 95% of the principal is secured by scrupulously qualified medical receivables, delivering a consistent loss-free performance since opening to the public in March 2010 to date. In a time when 90% of all mutual funds have been losing money for their clients, FTM has an average ROI of just under 10% and has never once suffered an annual loss.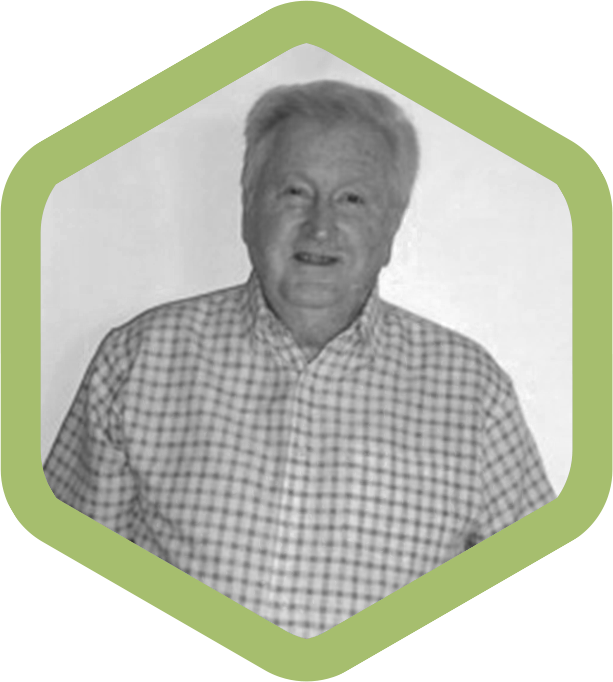 Bill Dalzell | Finance and Compliance Director
William Dalzell is a Certified General Accountant with a B.Sc. in Forestry (British Columbia) who has leveraged his dual qualifications to gain broad and in-depth experience in the alternative investments sector of the global financial markets, as well as management, human resources, production and accounting in the education, wood products and steel industries.
Bill has done extensive research and technical analysis both in the foreign currency and derivatives markets and spoken at a number of international seminars on trading and derivatives. His passion is trading the forex market and teaching others the skills and art of trading. He has been a successful personal forex trader for close to 20 years and mentored a number of students, several of whom have gone on to become successful full-time traders.
Bill is a Licensed Securities Dealer in Vanuatu and is presently CFO and Head of Compliance for Alternative Investment Specialists Ltd, the Vanuatu-based fund management company that manages the award-winning FTM fund and a number of successful forex trading funds patronized by the Bank's customers.
Local Management
While the licence granted to Vantu Bank is an international banking licence that prohibits the bank from doing business with Vanuatu residents and its Board of directors is globally dispersed, it is equally important to have an adequate support and management presence in Vanuatu.
Bill Dalzell is resident in Vanuatu and the Bank's local management team is headed by Mrs. Lettis Napat, a veteran of WestPac Bank in Vanuatu where, over a period of 20 years of service, she rose from Customer Service Officer in 1991 to Business Banking Relationship Manager for four years until her retirement in 2012.