Our Company
Vantu Bank is a private international bank, founded in 2013 and registered in Vanuatu, an international financial centre in the Pacific.
Our international banking licence was issued on 14th November 2013.
We develop, offer and provide: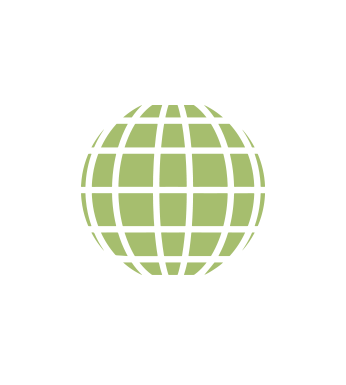 Professional, secure, private services for specific and special clients from around the world.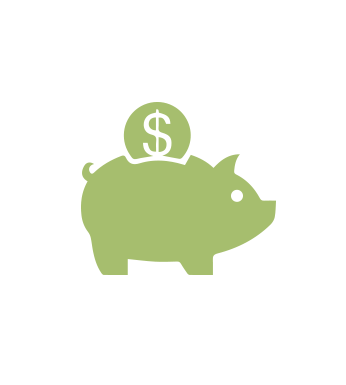 Customised investment solutions for wealth and asset management.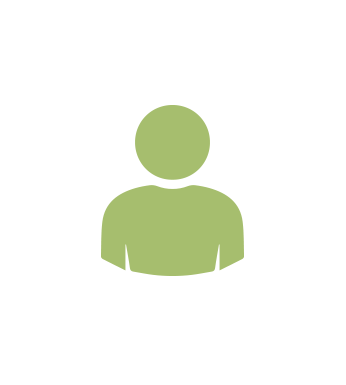 Personalised private banking services to accommodate the individual objectives of every customer.
Our Principles and Values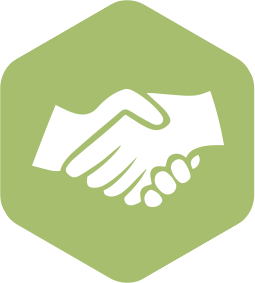 We believe in acting with ethics and integrity in all we do.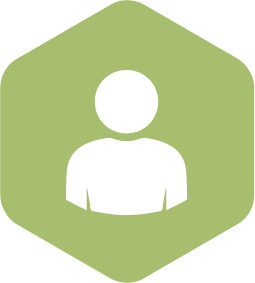 We believe in the importance of focusing on our customers, and hold ourselves accountable for our interactions.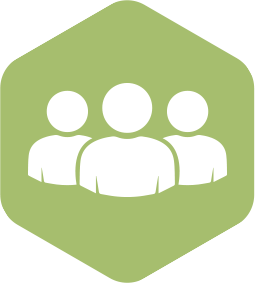 We believe in the dignity of all people and the strength of teams.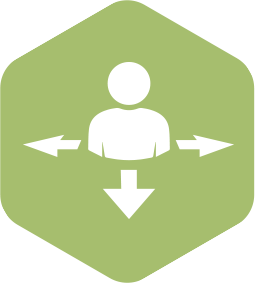 We believe that people should have the right and the duty to take responsibility for their own decisions and actions.